Ebay Marketing
Ebay Marketing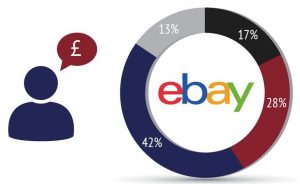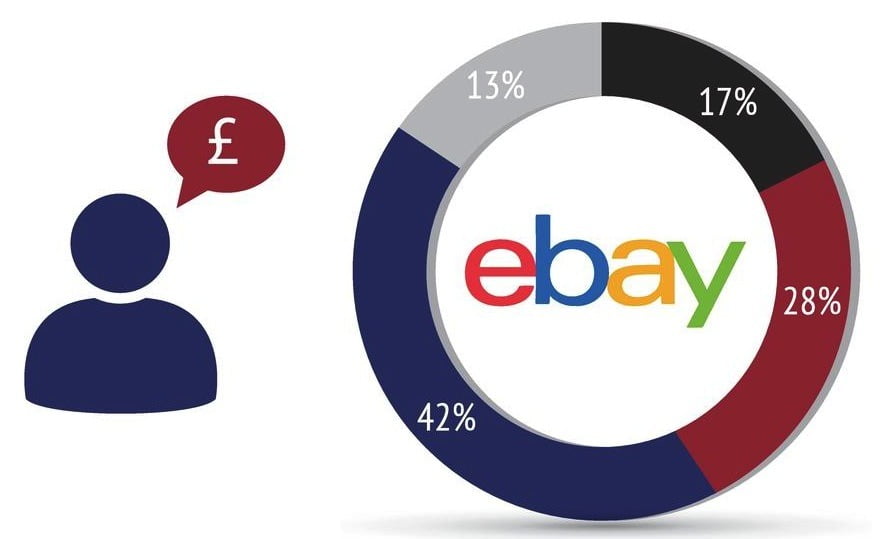 Learn How To Launch Your Own eBay Business With Our Step By Step Ebay Income System …
Discover the proven step-by-step blueprint for creating a 5-figure a month eBay business from home. Presented by eBay "Power Seller" Stephen Lennox, this comprehensive online course will give you everything you need to launch your very own eBay business and start making £1,000 to £50,000 a month from home.
eBay is a unique business model because you hardly need to invest anything in order to start making money from it.  When you know which products are in high-demand and where to find them, you'll be able to maximize your returns and create a thriving eBay business in no time. Setting up your eBay account the right way is crucial to your success on this platform. Follow our step-by-step 'set-up' process which gives you the quickest and most direct route to achievement.
Course Programme
How to start making money on eBay with little to no investment
How to find the most wildly profitable niche markets that generate massive margins
How to source red-hot, in-demand products that generate bumper profits!
How to work out your profits before you buy the product with our easy-to-use profit calculator form
How to make a profit in your very first month
The cash-sucking products you must avoid if you want to maximise your profit potential immediately
How to source and purchase hugely profitable products from overseas at knockdown prices.
Learn a time-tested and proven technique for negotiating the best prices from sellers
How to correctly list an item to maximise sales
How to structure your ad correctly
What time of day to list your product for maximise results
Keywords proven to attract targeted hungry buyers
How to AUTOMATE your entire eBay business
How to create a 'bidding frenzy' on your products to drive up the price
How to drive more traffic towards your products
Your Course Instructor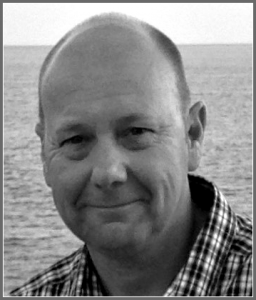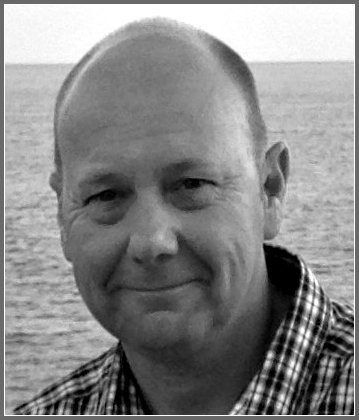 Stephen Lennox is an eBay "Power Seller" and has sourced hundreds of different products, from cosmetics to electronics from manufacturers all over the world. Stephen has created a very successful and profitable business online using marketplaces such as eBay. He has developed a proven step-by-step eBay income system and enjoys sharing this knowledge to help others learn how to make the most of the great opportunities that these online platforms offer for businesses and individuals alike.
Learn How To Use The Power of eBay To Set Up A Successful And Profitable Online Business
Online Course Investment: £197