How to Grow a Profitable Facebook Group
How to Grow a Profitable Facebook Group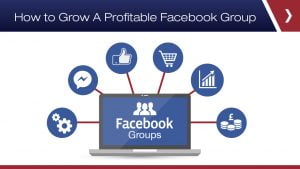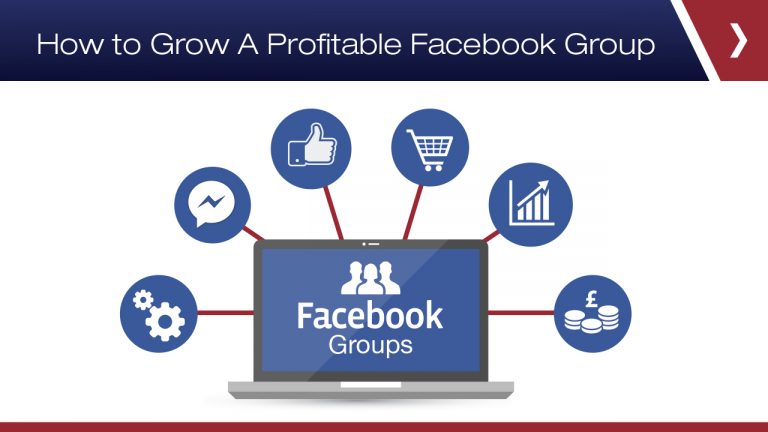 Learn how to Set up, Grow & Monetise your own Facebook Group … online course – instant access
Right now, over 1 BILLION people currently use Facebook groups and this number is growing all the time. Facebook groups are used to build communities, build authority, and sell products …YES, … Facebook groups are a great way to get more clients and make more sales!
Setting up your own Facebook group is one of the quickest ways to establish yourself as an industry leader and authority in your field.
Why Facebook Groups?
In simple terms, people do business with people they know, like and trust and 'Community Building' while in its infancy now, will be the core of all businesses in the future. Mark Zuckerberg [Co-founder of Facebook] recently announced he is putting more resources and time into building out Facebook Groups and Facebook changed it's mission statement to focus on community.
Trust and Social proof are among the top influential factors when it comes to making a purchasing decision, so if you learn how to combine those two factors on a familiar, global platform like Facebook then you are on to a winner and you will have a major advantage over your competitors.
Plus.. if you know how to set up a Facebook group properly, it will grow organically without the need for paid advertising.
So who do Facebook groups work for?
Well, building a community works for most businesses … if you know how to create content and discussion around your brand, you will build a loyal following of fans who trust you and who are be happy to buy from you.
Benefits of a Facebook group for your business:
Builds a loyal community
Builds trust in your business
Positions you as the expert
Grows great relationships with your followers
Facebook group posts are far more likely to appear in member's news feeds compared with a post from a Facebook page
Members will check in to see what's the latest in the group
Great place to get raving reviews for your products and/or services
Do you have an existing Facebook Business page?
If you have an existing Facebook business 'page', you know it has become increasingly difficult to get your business posts seen by the people who have already liked your page. You know how frustrating it is to spend lots of time creating posts for your page only to discover hardly anyone gets to see it!
It seems the only way to get adequate exposure for your content is to pay for FB advertising, but the problem with this is not all small business owners know how to use the ads platform effectively, and you can waste a lot of money trying to 'make ads work', particularly if you don't have the budget to hire someone who can do it for you.
However, just like Facebook ads, there's a right way and wrong way to build a Facebook group and doing it the wrong way can be time-consuming, frustrating and show little return for your time.
Knowing how to set up your group properly and 'market' your Facebook group effectively, will fastback your business success.
This online course gives you the skills an strategies you need to fastback your Facebook group, discover how to create engaging content for your group and learn how to set up and manage your group so it attracts new clients and sales for your business.
If you're looking for an alternative way to market your business effectively while growing your community and increasing your exposure and sales potential, you need your own Facebook Group.
Course Content Includes:
GETTING STARTED
Setting up a new Facebook Group
Adding New Members
Posting, files, events
Setting Up questions in FB Groups
Group Advanced Settings
Latest Updates to FB Groups and New feature Insights
FB Group v Page
PREPARE FOR LAUNCH
The Questions You Must Ask Before You Launch
What defines success?
Establishing the Group Culture to Attract Your Ideal Members & Avoid Spam
How to Build Your List through Your Facebook Group & Choose the Best Name
GROWTH & ENGAGEMENT
Planning for Success – Understanding how Your Facebook Group can Support Your Business
The Secret Sauce to Engagement
Sparking Immediate Engagement & How to Maintain it
Growth Hacks
Secrets to Creating Content and Engagement that Grows your Group
Free tools to create amazing content that converts and engages your members
Content Planner
How can your group make money for you?
MANAGEMENT & CONTINUITY
Running Your Facebook Group without the Hassle
Keys to Success & Further Resources
About your Instructor: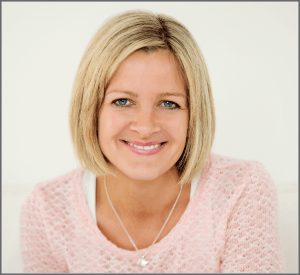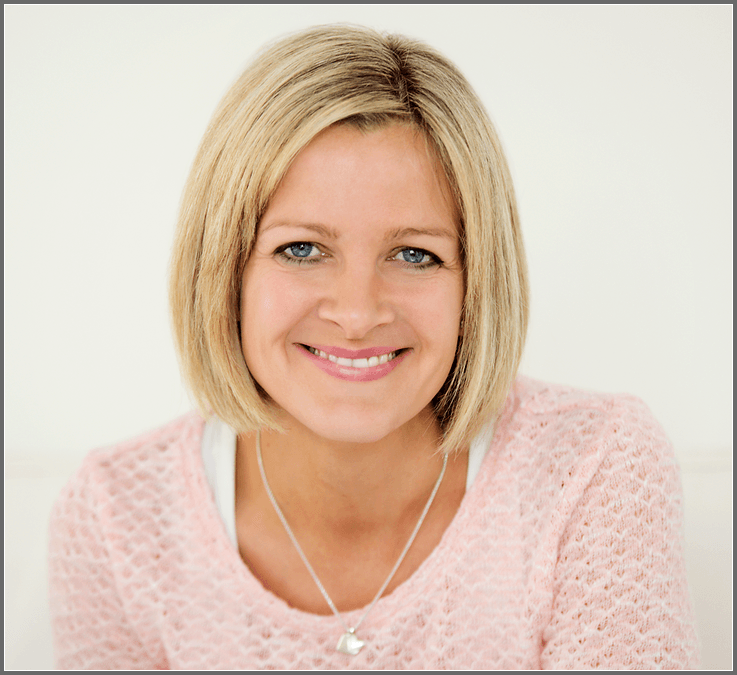 Claire is a 'Culture and Community Expert', Author, Global Speaker and Entrepreneur who has immersed herself in community building. She has advised, partnered and co-facilitated with some of the world's leading organisations.
Facebook reached out to Claire personallynaming her as one of their elite Facebook Group Leaders whose community inspires and supports people and businesses grow and succeed and are directly helping her by providing her with first-hand product updates and best practices for leveraging Facebook.
Claire's successes and achievements are regularly highlighted and acknowledged by many top entrepreneurs and business leaders in the world, who hold her in great respect. Her clients have gone from having no Facebook Group to within a few months having a Facebook Group with thousands of members. Facebook Groups that not only see amazing engagement but also smash the scale in terms of the social impact and the life-changing results they create for their members.
Get the training you need to set up, manage and profit from your own Facebook group. 
Instant online access: £297