Market Research Masterclass
Market Research Masterclass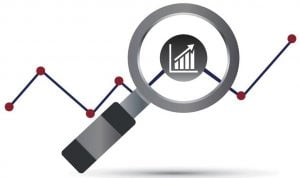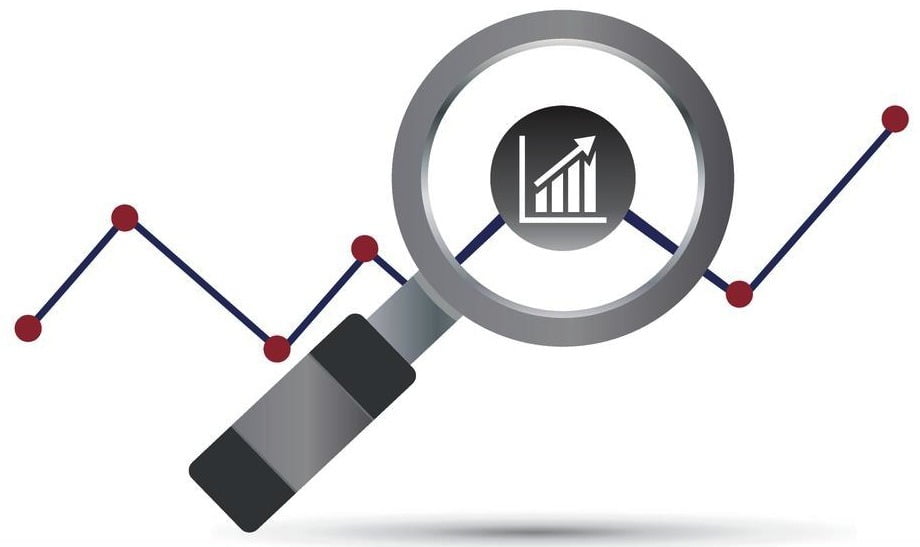 Learn How To Research Any Online Business To Ensure Success Before You Even Start !
The key to making wise and profitable decisions in business is to understand your market. This means knowing who your customers are, what it is they want from your product or service and being able to deliver this in a profitable way.
Whether you are thinking of starting an online business or blog, or you already own one or a traditional brick and mortar business, you need to research your market to ensure you achieve online success and maintain it. This online course will show you how to analyse any market or niche to get an accurate insight into your chances of success, before you spend any money building websites or pages, or advertise online. This course is equally useful to owners of online or brick and mortar businesses, to get more traffic and social engagement, and improve conversion. You will learn how to do your own online market research and use the results to power your online business, in this hands-on workshop.
Course Programme:
Types of Keywords: Difference Between SEO, Social, and Buying Keywords
How to Pick Profitable Niches and Find Seed Keywords
How to Expand Seed Keywords
Long Tail Keywords and Their Significance
Learn How to Find the Perfect Keyword to Target
Keyword Research Tools: Market Samurai vs Long Tail Pro
Primary and Secondary Keywords and How to Use Them
Criteria for a Winning Keyword
How to analyse your competition
How to Find the Keywords your Competitors are Using to Bring the Traffic in; SEM Rush
How to Find Keywords That Work You Didn't Even Know Existed
Developing a Keyword Driven Content Strategy
How to Write Great Content based on Keywords
WordPress Settings and On-Page SEO Targeting Keywords
Keyword Tracking and ROI
About Your Instructor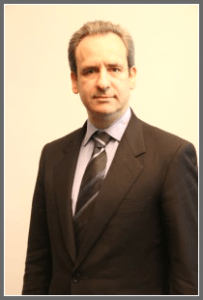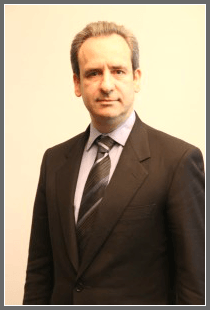 After studying Economics and Market Research at University, Luca Bernardini worked as a Market Analyst both in Italy and in the City. After moving to England, before leaving the City to work on his family business, which he is still managing to date. He joined IBS in 2014, where he has brought is expertise in Market Research and adapted it for the Online Marketing arena.
Online Course Investment:  £197