Twitter Tutorials
Twitter Tutorials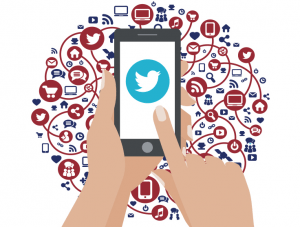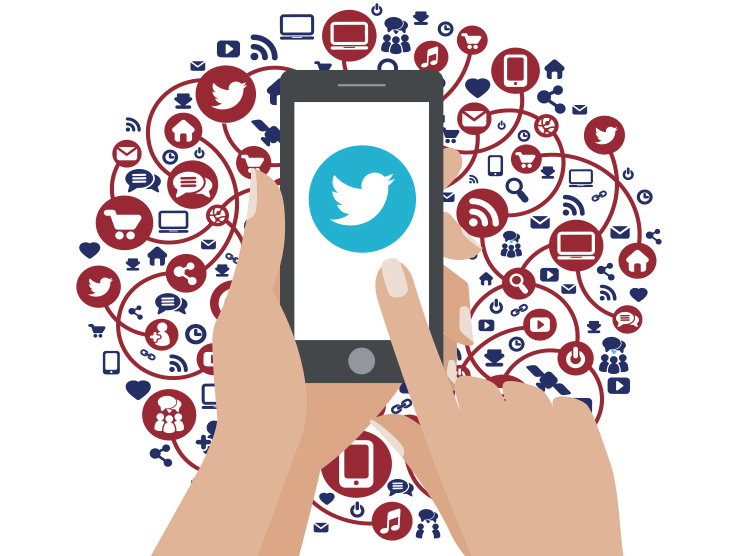 Learn How To Reach A Global Audience & Promote Your Business With Just 140 Characters On Twitter …
Twitter is a leading social networking site enabling users to reach a global audience, using messages of 140 characters called 'Tweets'. Whatever the size of your business, Twitter will help you reach new customers, engage with existing ones and build trust and brand awareness locally and globally if desired, for free.
This online video course will walk you through how to set up your account, the functionality of the platform, how to build a following on Twitter and how to promote your products / services for free and with paid promotions using Twitter's paid advertising channel.
Course Programme
What is Twitter & How to Register Your Account
Why Use Twitter & Key Stats
How To Navigate Twitter On Desktop
How To Navigate Twitter On Mobile
Twitter Lingo
How to Tweet, Mention and Use Hashtags
What To Tweet & How Often
How To Delete and Pin a Tweet
How To Customise Your Profile & What To Include
Image Resizing
How To Build a Following
Twitter for Business / Local Business
Using Keywords
Generating Leads on Twitter
Twitter Polls & Split Testing
Manage Multiple Account On Desktop
Manage Multiple Accounts Via Mobile
Twitter Promoted Ads
How to Analyze Your Performance on Twitter
Twitter Resources & Tools
About Your Instructor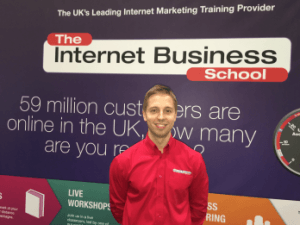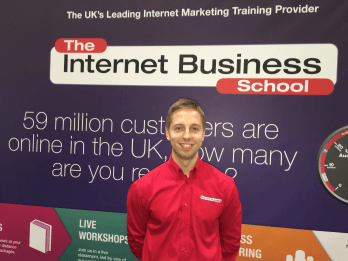 Stas Prokofiev, Internet Marketing Consultant From a young age Stas Prokofiev has always been aspiring to make money from the internet. After trying his hand at many different business types he finally found his passion in Internet Marketing. Ever since coming on the 3-day course with Simon Coulson, he has gone from strength to strength by mastering the art of building and launching websites. He now works closely with business owners as their Internet Marketing Consultant to create a professional online presence as well as building many start-up sites and projects along the way. Stas now divides his time between various businesses and working as an internet business school coach sharing his knowledge and experience with others while building a sustainable income from the internet.
---
Learn how to get up and running with Twitter, how to build up you network and take advantage of what is trending globally in your market. Whatever the size of your business, using Twitter strategically gives you immediate access to a global audience.
Get Started Today: £197